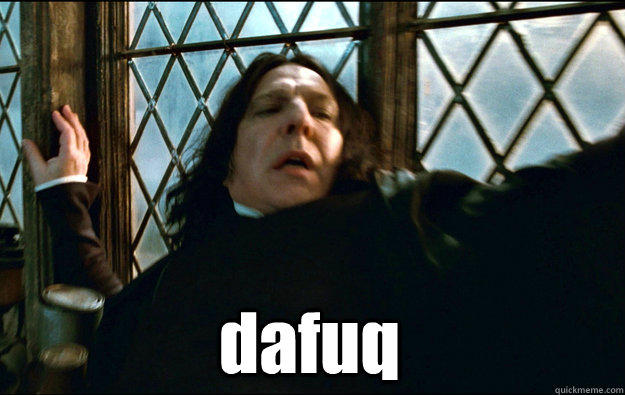 Earlier this month, it was revealed that the HTC One X might be getting the update to Android 4.2.2 in June or July, but now an unconfirmed report says that the update to the latest version of Jelly Bean will be the last operating system upgrade the HTC One X gets.
According to HTC leakster @LLabTooFeR, Android 4.2.2 will be the last update the HTC One X receives, meaning that it won't be getting Android 5.0 Key Lime Pie, which Google should announce in May during the search giant's I/O event.
Considering that the Android 5.0 hasn't been announced yet, there's still a spark of hope that the One X could get it, as this is an unconfirmed report and isn't anything official from HTC. On the other hand, @LLabTooFeR has been a reliable source in the past, so it is possible that this is legit information.
Regardless, being an unconfirmed report, we're going to have to take this with a grain of salt for now, as HTC hasn't announced anything and Google hasn't even revealed Android 5.0 Key Lime Pie just yet. Keep that Android 4.2.2 is supposed to land on the HTC One X in June, so it'll probably be a while after that before we hear official confirmation from HTC. (
AndroidAuthority
)