ASUS made another big announcement at Computex Taiwan 2013 this week. The company introduced the ASUS MeMo Pad HD 7, an HD version of yesteryear's budget tablet that we just reviewed. This particular tablet introduces 720p HD resolution, and while its specs don't jump out at us on paper, the price tag does — you will be able to buy this in 8GB or 16GB configurations for $129 or $150, respectively.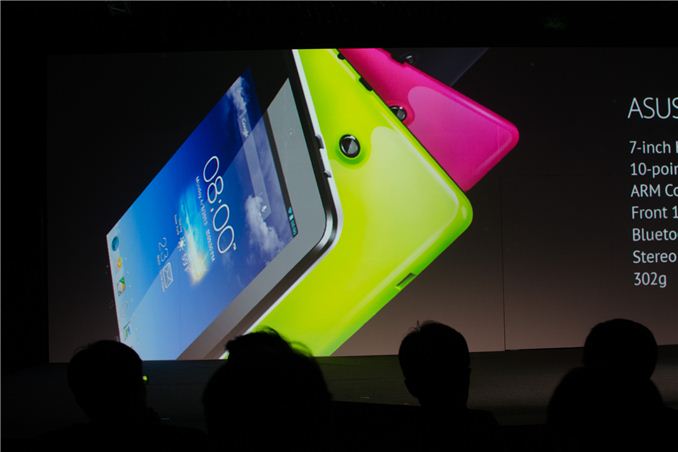 This is good news for folks who felt ASUS' previous ultra-budget offerings were a bit lacking. For those prices, you're getting an Android 4.0 tablet that has a quad-core ARM 7 chipset, 1280×800 resolution, a 5 megapixel camera on the rear, a 1.2 megapixel camera on the front, SonicMaster audio technology, and more.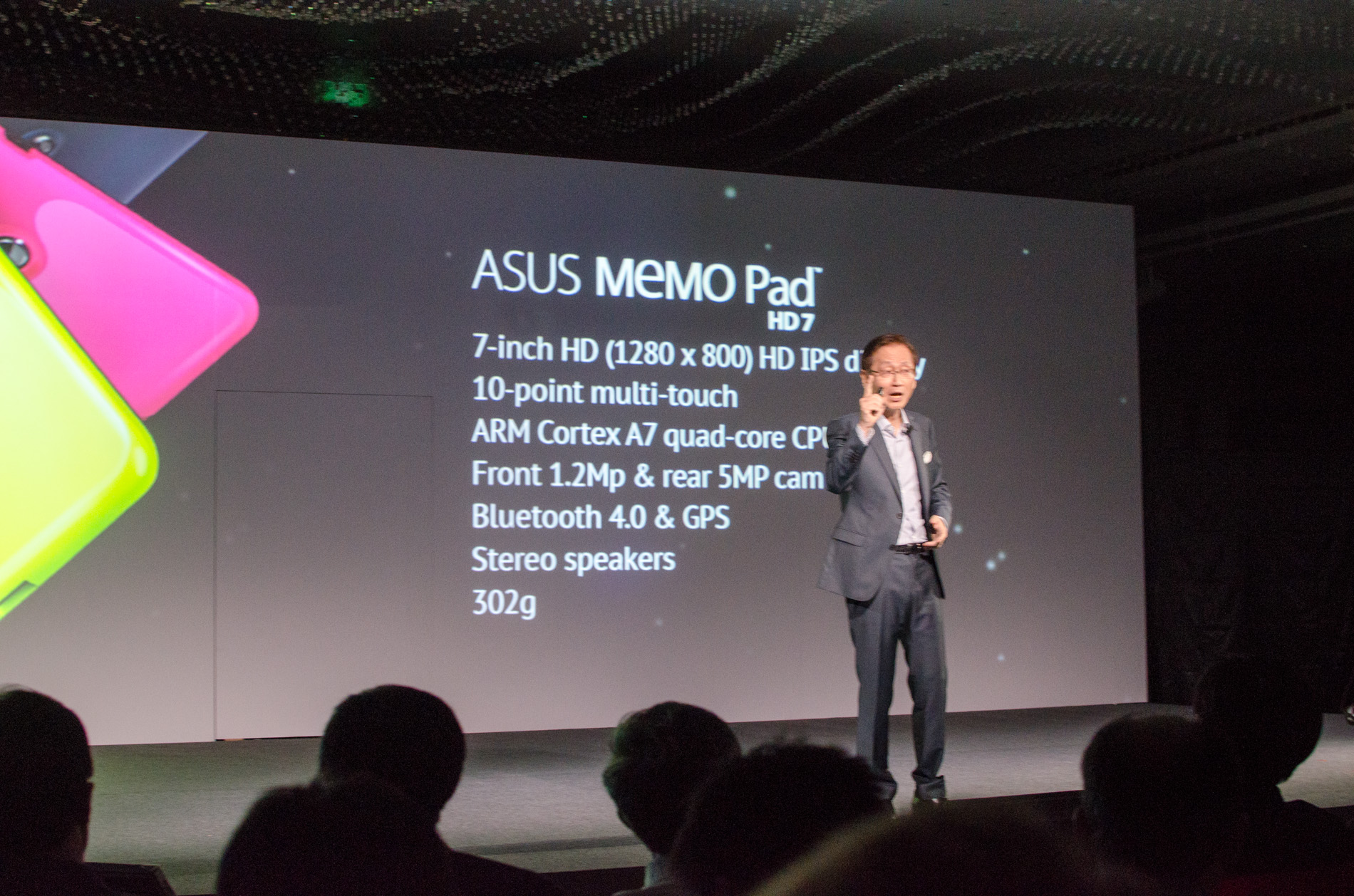 By ASUS' own admission, this tablet is aimed right at developing markets. We're not sure if that means we can expect launches in, erm, developed markets as well, but considering they announced the price in US dollars we imagine there's a slight chance of that happening. ASUS wasn't interested in sharing more details regarding availability just yet, but you know how these things go — we'll get them when we get them. Would anyone consider this in the event that they don't want to spend $200 or more on an Android tablet?