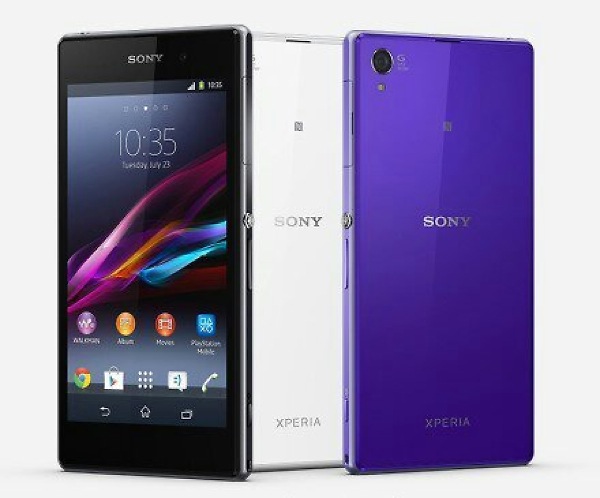 The Sony Xperia Z1, erstwhile known as 'Honami', has leaked once again, this time through a press image. This latest image shows the device in three colors: black, white and purple.
The colors are identical to the ones the Xperia Z is sold in and the device itself looks remarkably similar.
One major difference between the exterior of the Z and the Z1, however, is the metal frame that runs around the device. It's unclear whether the metal acts are merely the frame for the device or also doubles up as the antenna as on the iPhone.
The Xperia Z1 is Sony's upcoming flagship Android smartphone that has been rumored for quite some time now. It is said to have a 5.0-inch FullHD display, quad-core 2.2GHz Qualcomm Snapdragon 800 processor, 2GB RAM, 20 megapixel camera and all the bells and whistles you expect from a flagship Android device these days.
The Xperia Z1 is expected to be announced officially at an event in Berlin on September 4.(
GsmArena
)
you can follow related articles by clicking the "honami" or "IFA2013" tags below